Welcome to
Hertford and District Dog Training Society.
The club – which is Kennel Club listed – is a non-profit making organisation run entirely by volunteers. We have an active Committee and trainers all hold a nationally recognised qualification – many to advanced level.
We run regular Kennel Club Good Citizen Scheme sessions in preparation for the tests, so you can prove to the world your dog's as well behaved as you think they are!
Creating
Responsible Dog Owners
HDDTS was set up to help dog owners to become responsible Dog Handlers. It was established over a table in a local pub back in 1960, and in 2020 we celebrated our sixtieth year! We are proud to be one of the largest dog training clubs in the country.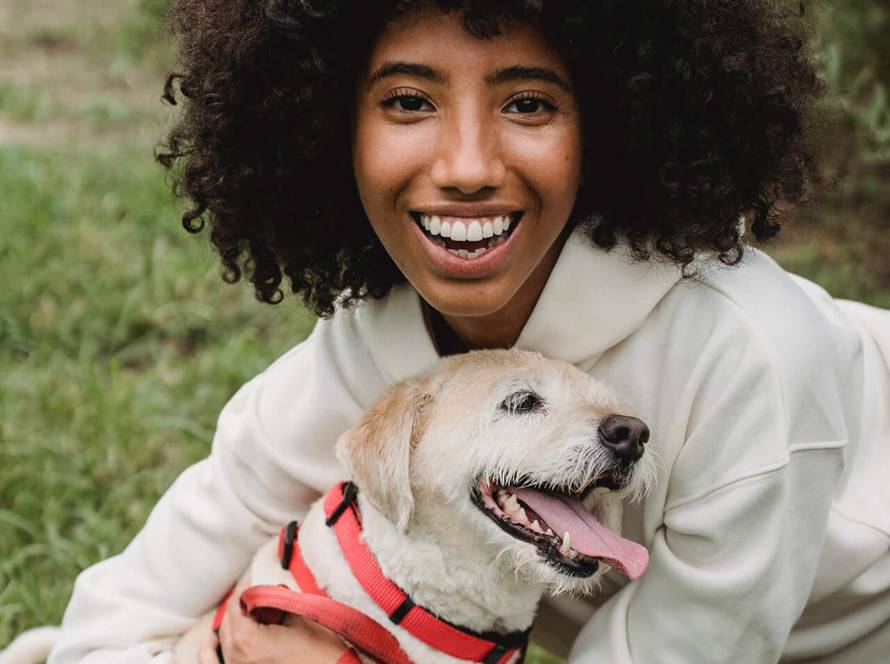 Whilst it may be fun to constantly play fetch on a walk…
Signs your dog is stressed and how to relieve it Training your…